Watermarks are removed from purchased prints.
All images are cropped and color corrected on final purchased products.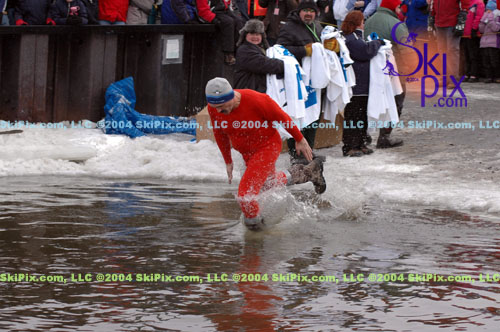 This is an archived photo. Please contact us to purchase this photo!
Send this photo to a friend!
Questions or Concerns?
Phone: 303-619-2958 Email: SkiPix@SkiPix.com
All SkiPix.com, LLC photos are copyrighted. Unauthorized downloading of SkiPix.com, LLC photos is prohibited by law.